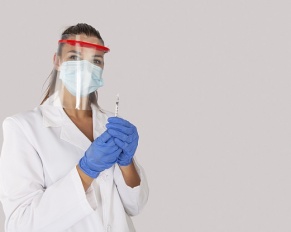 At a time when many businesses and even medical fields are struggling due to an economy wracked by a worldwide ...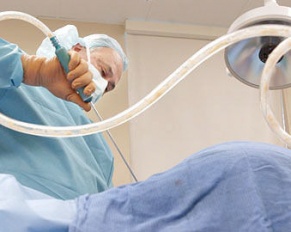 Nowadays, non-surgical seems to be the buzzword around doctors' offices that offer rejuvenation therapy, ...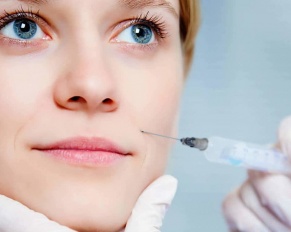 The cosmetic form botulinum toxin, otherwise known as Botox, is a popular injectable that temporarily reduces ...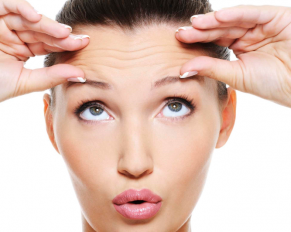 According to the American Society for Aesthetic Plastic Surgery, medical professionals administered an estimat ...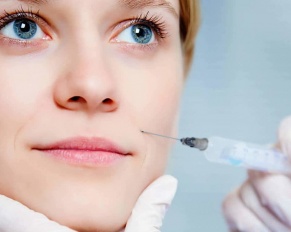 Botox has long been used to improve facial features by removing wrinkles around the mouth, eyes and forehead. ...