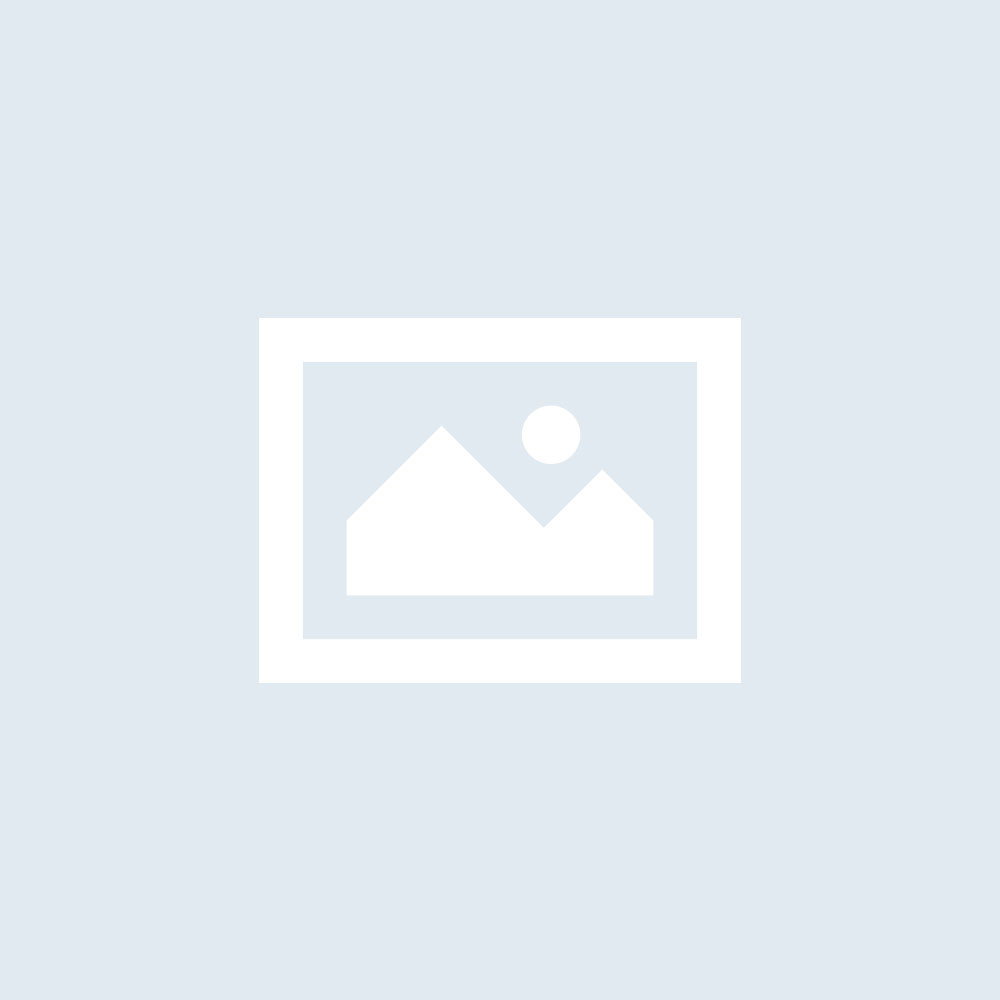 Most nutritionists agree that consuming processed meats correlate to potentially developing diseases such as h ...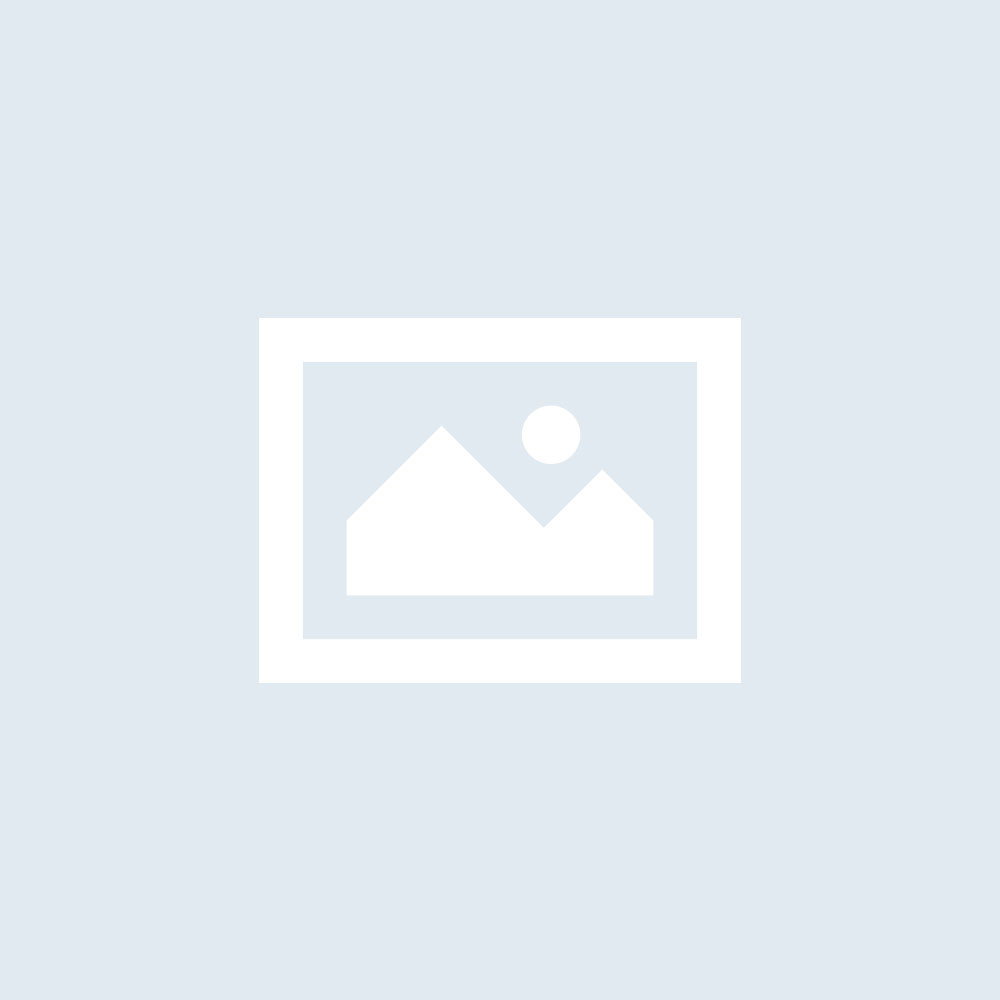 The American Cancer Society reports that colon cancer is the second leading cause of cancer-related deaths in ...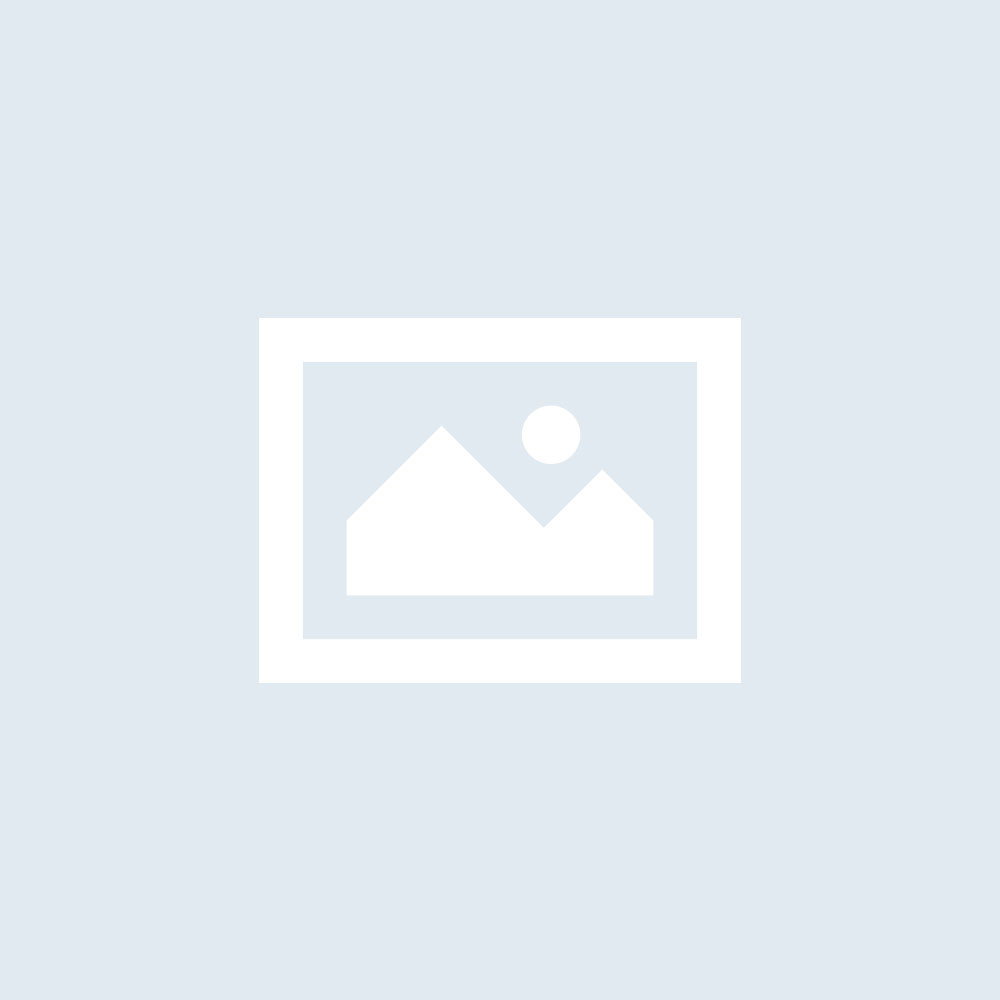 Nothing can slow you down more than sluggish digestion. Okay, so regularity may not be the hot topic around th ...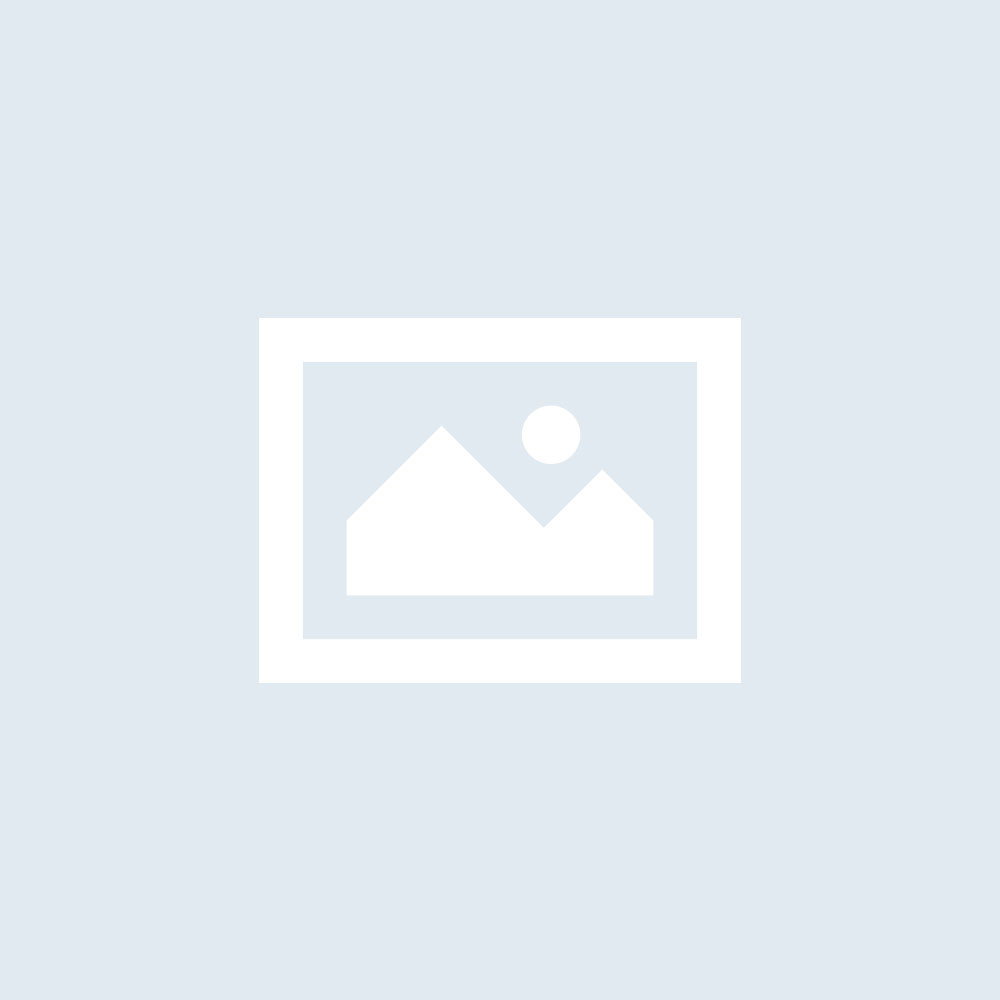 New Jersey residents excitedly embrace the summertime months. While the weather is enjoyable, it can also wrea ...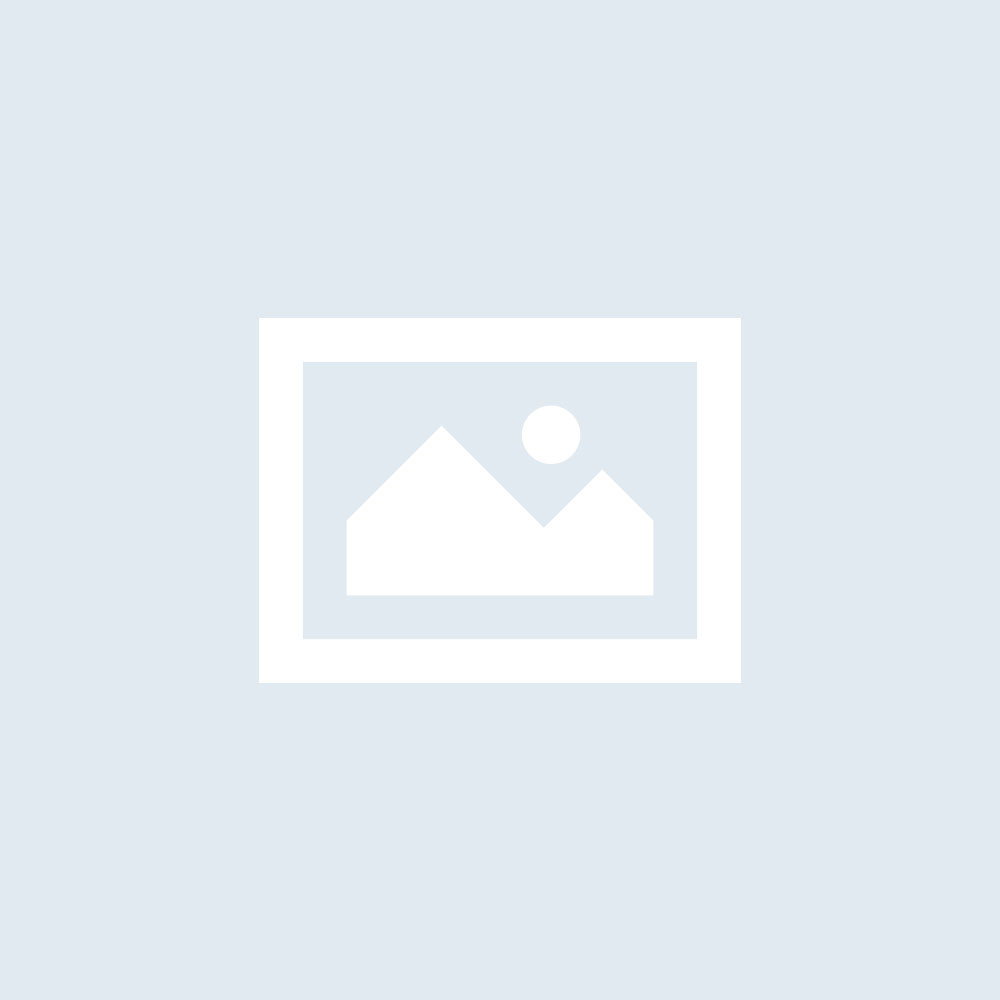 As soon as the weather permits, New Jersey residents head outside to enjoy the warm sunshine. Most people are ...