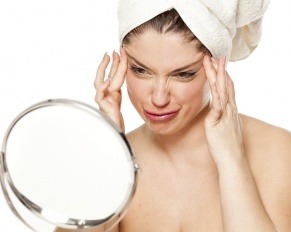 It's pretty safe to say that most women of a certain age are concerned about the physical signs of aging. Ag ...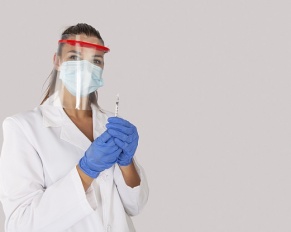 At a time when many businesses and even medical fields are struggling due to an economy wracked by a worldwide ...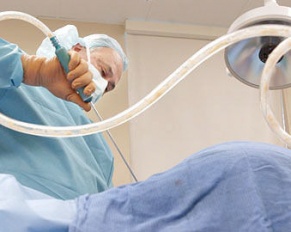 Nowadays, non-surgical seems to be the buzzword around doctors' offices that offer rejuvenation therapy, ...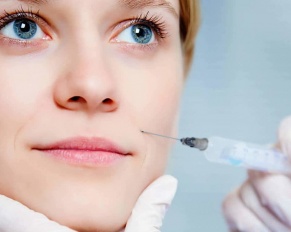 The cosmetic form botulinum toxin, otherwise known as Botox, is a popular injectable that temporarily reduces ...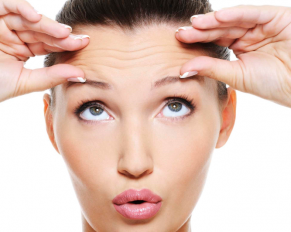 According to the American Society for Aesthetic Plastic Surgery, medical professionals administered an estimat ...