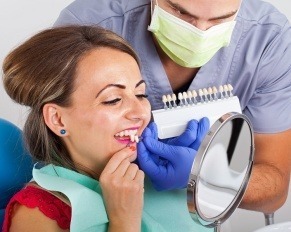 Whether you've been overly influenced by magazine ads or TV commercials featuring models with their pearly whites in perfectly aligned…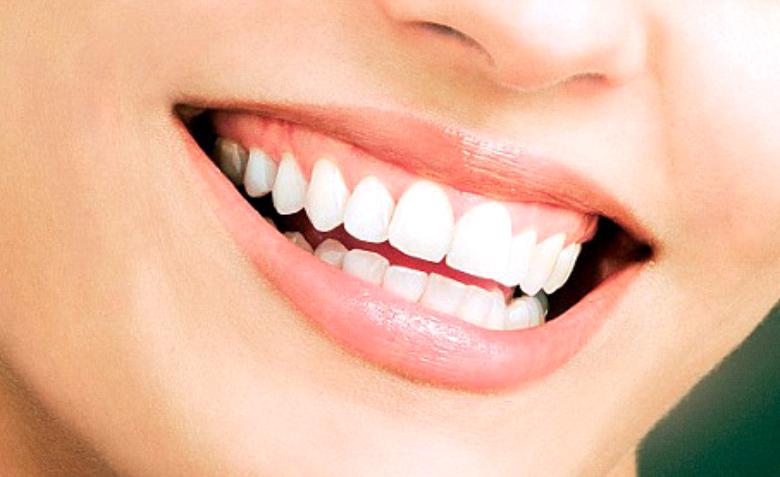 You may gaze into the mirror and simply see a set of pearly whites grinning back at you, but those teeth are a little more complex in their composition – more than you probably have ever thought about.
When you think of it, your teeth are challenged every day to withstand icy cold or steaming hot drinks, or to crunch down and pulverize every piece of food that you put into your mouth.  We've had our current teeth since we outgrew our baby teeth and got the permanent set, and, for some, old cavities or dental issues forced us to get crowns so that our old metal fillings were not so unsightly.