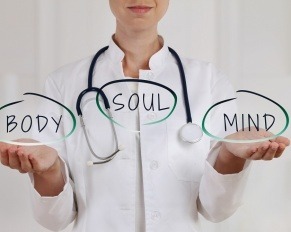 Holistic medicine is a term that is thrown around quite a bit these days but not many people understand what…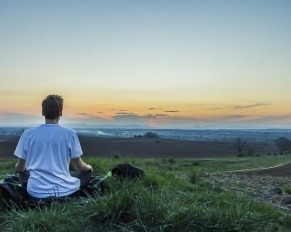 This guest post was written by Shari Duddy
Shari Duddy is a Yoga teacher and educator in New Jersey. Shari has many years of experience teaching Yoga
A lot of men believe that yoga is for women. In fact, it's rare to see men in yoga classes. Most yoga teachers admit that the majority of their classes are made up of women. However, this is a sad fact for most yoga teachers because they're fully aware of the great number of benefits men can reap from practicing yoga. For instance, if you're a man who often faces stressful days on the job, you're likely bringing those stressors home with you. And that increased stress at work can put stress on your relationships. But that isn't all stress can do to your life. It can cause your body to become less able to function, piling health problem on top of health problem as you get older. Yoga can help you learn to relax and put your mind, as well as your body, at ease, thereby reducing the stress you feel in every area of your life. Yoga can also increase your strength and your flexibility. And if that's not enough to get you to try yoga, what would you say to the knowledge that yoga can even increase your potency as a man? Thought so.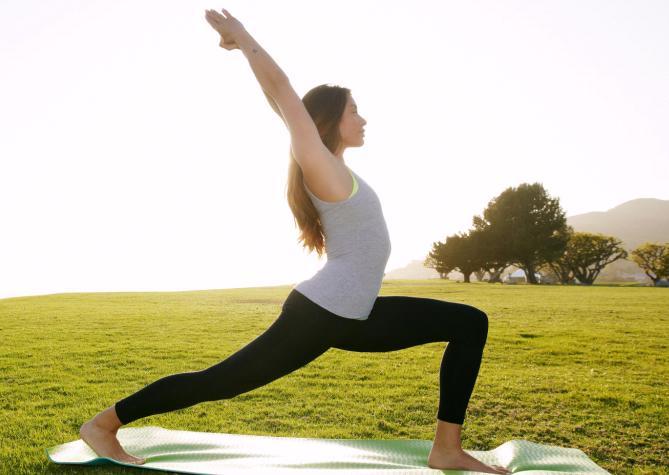 This guest post was written by Shari Duddy
Shari Duddy is a Yoga teacher and educator in New Jersey. Shari has many years of experience teaching Yoga
Yoga has been around for a very long time. It dates back to ancient times, more than 5,000 years ago, with many yoga and health experts saying even longer. Though many of the earliest recorded yoga practices have been lost or destroyed, there is still enough of that early information in existence and available today to see where current yoga practices and poses come from, regardless of the changes that have occurred over the centuries. So why is it still around? And why is it even more popular today than ever before? The answers are simple. Yoga has many health benefits. Today, yoga is widely practiced in the United States and throughout the world because of those benefits to mind and body. Experienced and knowledgeable yoga teachers recommend it for the many number of advantages it gives to mental and physical well-being. And, though many folks consider yoga's benefits to be intangible, the truth is that yoga can bring many tangible health benefits as well.