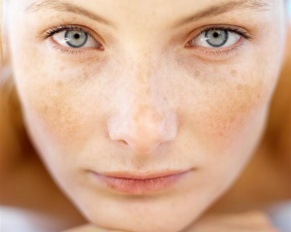 Facial rejuvenation traditionally involved a long, invasive procedure, requiring extended downtime, bruises, and swelling. But, now thank to laser facelift…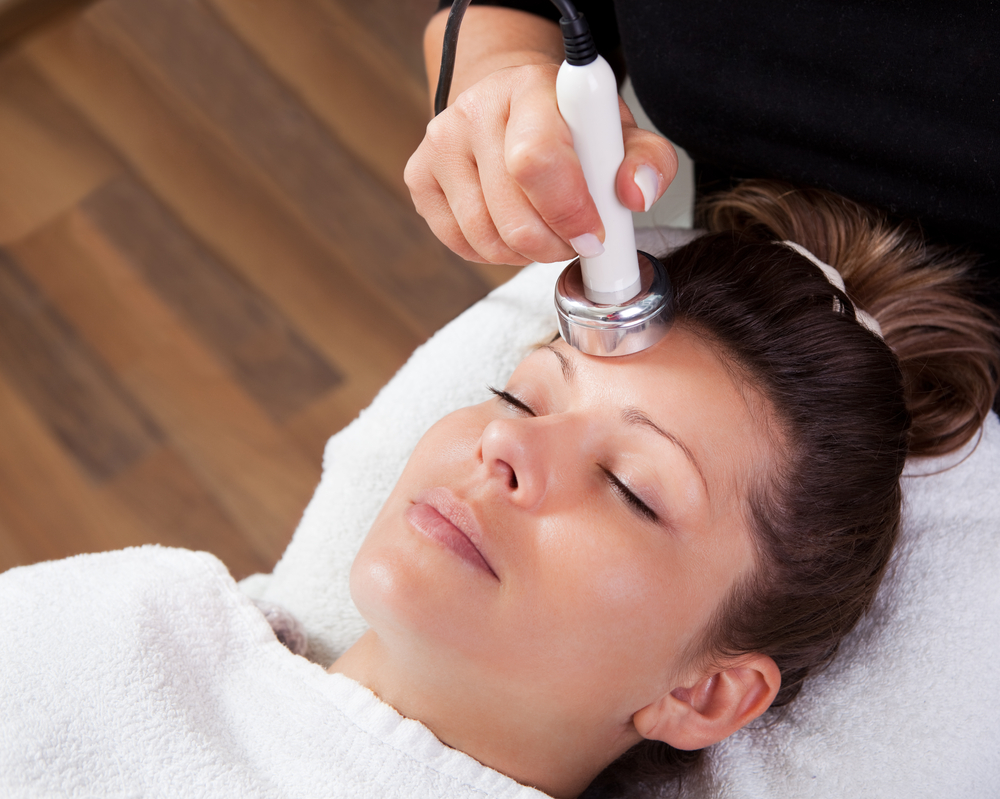 The majority of laser skin treatments are safe. There are always a few minor reactions to watch out for, but these are rare. Procedures that are performed properly and that are cared for properly afterwards are completely safe. It is important to follow the aftercare instructions exactly as they are given to prevent infections and adverse reactions from occurring. Most treatments barely go deeper than the epidermis.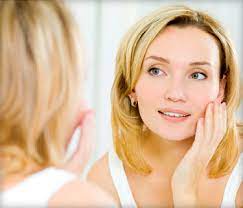 Laser skin treatments are not performed just for cosmetic purposes. Some treatments are performed to rectify a skin condition such as acne or excessive facial hair. Corrective practices are also performed following skin grafting procedures to help reduce or eliminate the prominence of scar showing on the face. In a few cases, these skin treatments are used to correct scarring left from sports injuries, vehicle accident injuries and personal injury attacks. Regardless of the reason, there are treatments that are recommended by some cosmetic surgeons in New Jersey to help those with complexes regarding scarring.