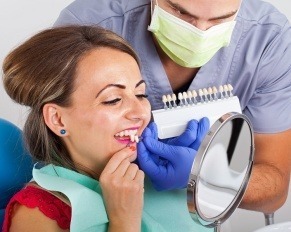 Whether you've been overly influenced by magazine ads or TV commercials featuring models with their pearly whites in perfectly aligned…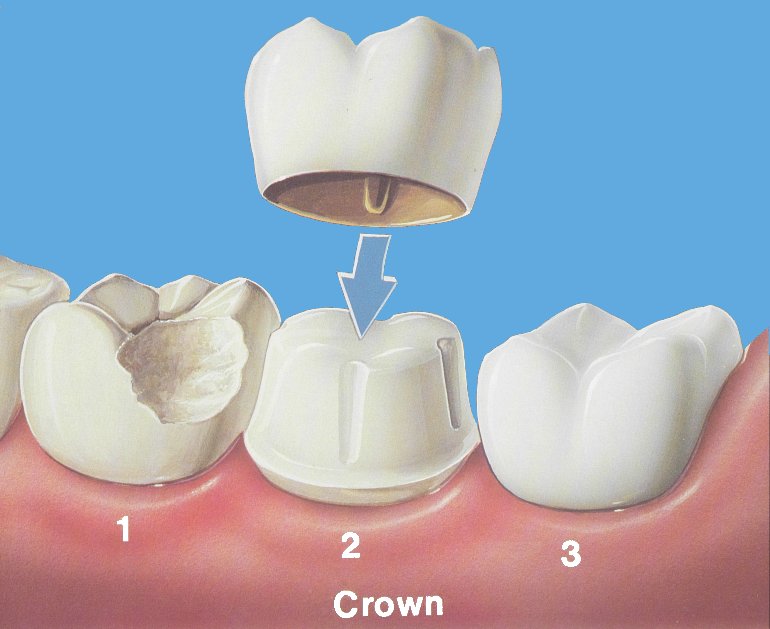 Dental crowns have been around for years and have numerous restorative and cosmetic uses. The question is, how do you know if you have a tooth that needs to be capped and what kind of dental crown do you need?
One of the most common reasons for getting a dental crown is to prevent further decay or damage to a weak tooth.  A dental crown is placed over a tooth so it is able to protect the surface of a tooth and strengthen it so that it does not easily break.  On the cosmetic side, a dental crown can help to restore the appearance of a tooth that has already been damaged or worn down.  Likewise, if you have a tooth that is discolored or irregularly shaped, a dental cap can hide these flaws and make the tooth appear normal.