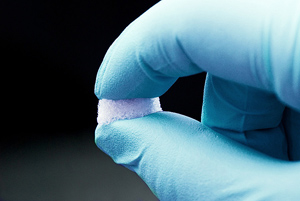 The spinal cord is surrounded and protected by the spinal column which is made up of 24 bones called vertebrae. It also consists of the sacrum and the coccyx or tail bone. Between the vertebra there are discs which are designed to absorb shock so the spinal cord will not have to. The spine's flexibility and ability to move and bend are due to the proper position of these discs. Nerves that reach all the other sections of the body branch out from the spinal cord by passing through the openings provided by the vertebrae.
Where is the cervical spine?
The part of the spine which runs through the area of the neck is called the cervical spine. In this piece of the spine there are seven vertebrae as well as eight pairs of spinal nerves. There are two very common problems that most people who have trouble with the cervical spine experience: stenosis and herniation. When a spine surgeon in New Jersey schedules a cervical spine surgery, the type of procedure will largely depend on what is causing the spine's problem.