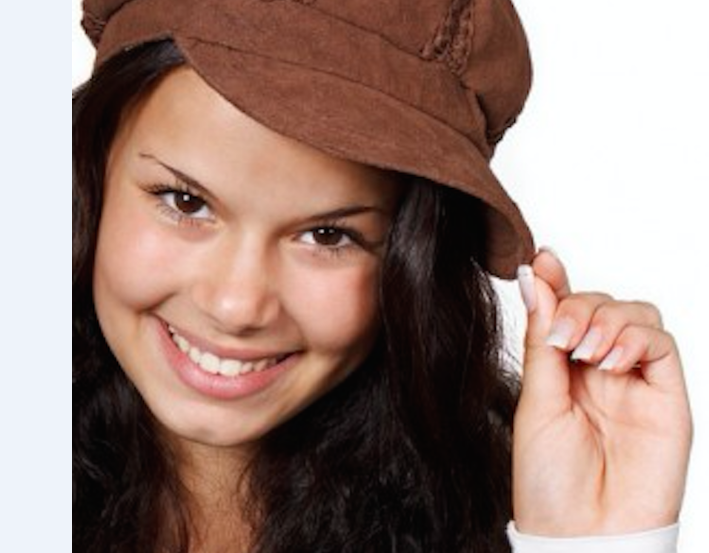 The life of a teenager should be about school, a supportive home life, parties, and first crushes. It should be filled with happiness on the inside that leads to smiles on the outside. It shouldn't be about teeth problems. That's why cosmetic dentistry for teens is a topic that's trending higher than ever. More teens are having cosmetic dentistry procedures performed than in recent years, and they're having these procedures done for a number of reasons. First, dental health is vital to overall health. A teen's physical, mental, and emotional health depend on the health of their teeth more than you can possibly imagine. Did you know that poor dental health has been shown to have a direct effect on heart health? It's true. In fact, oral hygiene and health can lead to a number of health problems, including but not limited to heart disease, diabetes, and digestive diseases. But that's not all. Problems with their teeth, such as misaligned teeth, overbite, or loss of a tooth due to a sports injury, can have a negative impact on a teen's emotional and psychological health, as their mirror images are an important role in their social lives. Cosmetic dentists in New Jersey and throughout the country see the effects poor dental health can have on teens everyday, and that's why they've compiled the following dental health tips for teens.

Orthodontics
Orthodontics often are opted for in teen years in order to correct a malocclusion, which is an improper bite such as overbite or underbite. Teeth that are simply overcrowded in the mouth is another good reason to opt for orthodontics. Thankfully, with the technological advances in cosmetic dentistry procedures, today's orthodontics are not like those of yesteryear. In fact, many teens these days can opt for 'invisible' braces that can still do the job and are barely noticed in the mouth.
Fillings
Just as today's braces are different and better than yesterday's, so too are today's fillings. Not made of the metal they once were, today's fillings can be tooth-colored, which will make for a more pleasing look in the mouth.
Teeth whitening
Many more teens are opting to have their teeth whitened than ever before. In fact, this is one of the most prevalent cosmetic dentistry procedures being performed on teen-aged patients. However, it's important for teens and parents alike to know that teeth whitening should not be performed until a teenager's permanent teeth are fully formed. The reason for this is that, for teeth that have not totally emerged from the gum line, teeth whitening can cause a two-toned effect when the teeth are fully exposed due to the teeth having emerged following the tooth whitening procedure.
Dental bonding
Dental bonding is used to repair one or more teeth, often due to tooth decay. Dental bonding helps to restore teeth's natural color and shape.
White crowns
White dental crowns are used to restore one or more teeth that are broken. Today's crowns often are more natural looking, in the color of normal teeth.
Veneers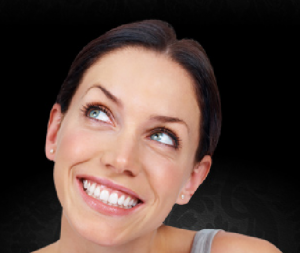 Veneers are another extremely popular cosmetic dentistry procedure being performed on teens. Veneers are thin pieces of porcelain colored and shaped to look like natural teeth. A cosmetic dentist will shape and attach veneers to existing teeth which will give teen patients a more beautiful, but very natural-looking, smile. Veneers are good for teeth that are in need of repair due to such issues as breakage and discoloration.
Reasons for teen cosmetic dental procedures
There are a number of reasons why cosmetic dental procedures are performed on teens. For instance, a child who has experienced tooth loss due to trauma such as a sports injury can opt for cosmetic dentistry because loss of one or more teeth can cause problems with chewing and digestion. It can also cause facial distortion in extreme causes. Additionally, problems with teeth, such as a misaligned bite such as overbite or underbite can also cause problems with chewing, as well as temporomandibular joint disorder (TMJ).
Are you a teen who is experiencing dental health problems that are affecting your smile? It doesn't have to be that way. Cosmetic dentistry procedures for teens are about not only repairing problems with your teeth. It's about helping to repair you from the inside out.