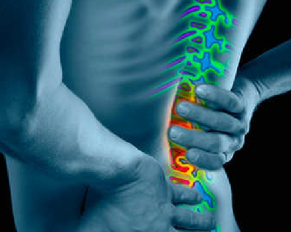 Having constant back pain causes such as spasms, muscle strains, or disk issues can put a damper on your life.…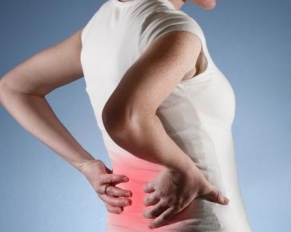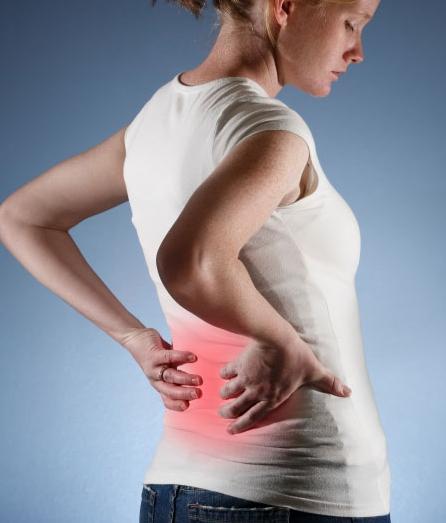 Mild back pain can be a nuisance. It turns everyday tasks into painful challenges. Walking, exercising, working and even sitting in a chair can cause unfathomable levels of discomfort. While seemingly counterintuitive, stretching actually plays a vital role in healing and alleviating back pain. During a period of chronic back pain, exercise is the last thing anyone wants to think about; but spine doctors indicate straightening and extending one's body to its full length is exactly what the spine needs. It's common knowledge that regular exercise is an essential component to the body's overall health, yet many people seem to overlook stretching during their workout routine. But for individuals suffering from chronic back pain, stretching muscles can help alleviate discomfort in the spine, and even help prevent future occurrences of pain.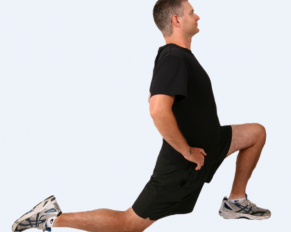 Most of us know that stretching before engaging in any form of exercise is important. But how important is stretching to your daily routine? We stretch when we're tired, and we stretch when we don't want to be tired anymore—a fact that seems to indicate that stretching has benefits on both sides of the spectrum. And so it does. Stretching is an extremely beneficial and healthy means of getting oxygen to cells, and oxygen is what helps cells thrive. As a matter of fact, oxygen is so important to every single cell in our bodies that without it, we begin to die within minutes. The health benefits of stretching are many, including increasing blood circulation to all organs of your body; preventing you from getting injured, particularly while you're exercising; helping you to develop more flexibility; boosting your endurance levels; increasing your energy levels; reducing cramping and aching; increasing your athletic performance ability; and even lifting your spirits. Following is information regarding daily health tips and benefits of stretching that will help explain why including daily stretching into your life.