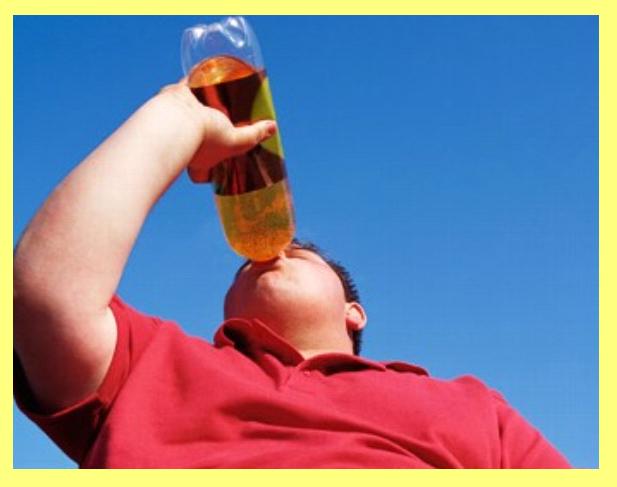 This guest post was written by Efraim Landa
Efraim Landa is the founder of Effi Enterprises a Venture capital firm that funds medical start ups.
Diabetes is on the rise in the United States. According to the 2014 National Diabetes Statistics Report, nearly 10 percent of the American population has diabetes, and more than 8 million are yet undiagnosed. Diabetes is a medical condition that is characterized by elevated blood sugar levels. The levels of blood sugar in the blood are controlled by the substance insulin. Insulin is a necessary pancreatic hormone, but in diabetics, it is produced less often, or the body simply does not respond the way it should to that insulin. There are two types of diabetes: type 1 and type 2. Type 1 diabetes is formerly known as juvenile diabetes or insulin-dependent diabetes. Type 2 diabetes is formerly known as adult-onset or non-insulin-dependent diabetes. There are a number of differences between these two types of diabetes. The first type of diabetes, type 1, typically occurs in childhood (but not always), and its causes are still unknown. Type 1 only accounts for between 5 and 10 percent of all diabetics. Type 2 diabetes typically occurs in adulthood (but can occur at nearly any age), and it is largely preventable. This article contains information on how to prevent the risk of type 2 diabetes.