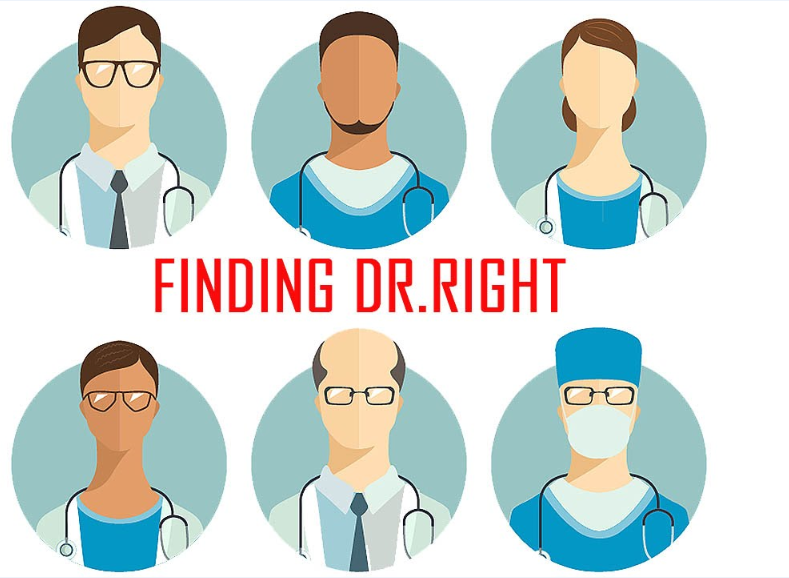 The relationship between you and your doctor is a very personal one. That's why finding the right Doctor can be so challenging. Finding a qualified and reputable physician with the right education and credentials is a given, but there are other characteristics to consider when 'doctor shopping.' Topping the list of important traits your patient-doctor relationship needs are respect and comfort. Your doctor must respect the fact that you are the patient, and that means he or she must appreciate that you will have questions and concerns that must be addressed. And, naturally, it's vital that you feel comfortable with your doctor. Otherwise, you may not ask those necessary questions. Of course, you also have to take into consideration your health insurance company and specific plan's requirements and options. Following are further details that will help you choose a doctor.
Get recommendations
Perhaps the most trusted means for choosing a doctor is by asking friends and family whom they trust. When it comes to finding your new doctor, trust is the most important factor. Check with those on whom you rely to come up with names of physicians whom you may consider hiring as your personal doctor. If you think of it like you're interviewing your new doctor, you'll be more apt to ask the questions that are meaningful to you. You may also want to try online resources where people review doctors. Be mindful, however, of the fact that some of these sites actually pay for reviews.
Check with your insurance
If you're not particularly concerned about finding a doctor who is in your network, this step might not be as important to you as some of the others. However, most folks these days rely heavily upon their insurance, and that means choosing a doctor who is 'in network.' If you're not sure how to go about finding this information, contact your insurance agent or speak with someone in the customer service department at your health insurance company. These folks often are highly trained to make sure you get the correct answer.
Respect and comfort
If you need to choose a doctor for yourself and/or your spouse, you must feel comfortable with whomever you've chosen. If you need to choose a doctor for your children, you'll probably want to feel doubly comfortable with him or her. Consider visiting doctors before you make any commitments. Those who will respect you will take a couple minutes to sit down with you and give you a chance to speak with them beforehand.
Additional tips:
Trust yourself—Many of us ignore red flags, particularly when it comes to our doctors. This is one of the worst things you can do when choosing a new doctor. If you don't feel comfortable with him or her now, you never will. By all means, trust your instincts.
Consider location, but don't make it the most important thing—Most of us will consider a doctor who is close to us, and some of us will even make this the most important factor when we choose a doctor. This can be a mistake. Finding a doctor who is close to you is not nearly as important as finding one with whom you feel comfortable. Comfort and respect are far more important than closeness. If transportation is an issue for you, there are a number of resources that may be able to help. For instance, if you're eligible for Medicaid, many insurance companies provide transportation to doctor appointments. If you're disabled, call 211 for para-transit services which are provided through the Americans With Disabilities Act. Other options include such car services as Lyft and Uber.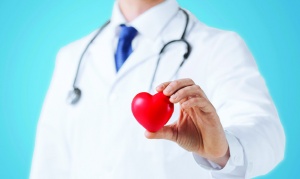 The health and security of you and your family, undoubtedly, is your highest priority in life. For this reason, choosing the right doctor, whether you need a general practitioner or a specialist, can be a daunting task for sure. And, because your family's very health and lives are at stake, choosing a doctor involves so much more than choosing an insurance agent or even a contractor. Perhaps the most important thing to remember in how to choose a doctor, or choosing a doctor near you, is to trust yourself. If you feel your doctor is not doing the right thing for you and your loved ones, use the steps above to find someone new.