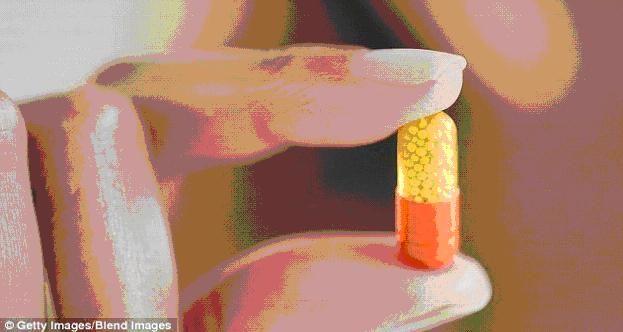 Laxatives are used by many in an attempt to lose weight. More than half of those taking laxatives said they knew it was bad for their health, with most admitting it produced no long-term result. But the anti-constipation medication is used by slimmers looking for a quick fix, as it causes rapid water loss from the body.
Basic Information about laxatives:
Laxatives are available in the form of pills that can be used orally. They are used to speed up the digestion process. People suffering from chronic constipation are recommended to take laxatives to regulate their bowel movement. An important thing about laxatives is that using; laxatives over the long term can have a negative effect on your body as laxatives excrete nutrients from your body at a faster rate.
Dangers of using Laxatives for Weight Loss: Laxatives are for occasional use and are to be used in correlation with appropriate intestinal needs. Laxative abuse can lead to digestive system complications, dehydration, and electrolyte disturbances. The weight being lost is water weight and that can lead to dehydration. Dehydration slows down the metabolism, which will actually hinder your weight loss efforts.
Do's
Laxatives should be used when you are following a well-balanced diet.
Laxatives should be used only for constipation relief.
Get enough rest and sleep when you are using laxatives.
Try to keep your body warm while consuming laxatives.
Don'ts
Use of laxatives may become an addiction, so don't use them regularly.
For women with polycystic ovaries and also for pregnant women, laxatives usage is strictly prohibited.
Avoid using laxatives for smaller children, even if they are suffering from constipation.
Never combine laxative use with other medication, as it may have reverse effects on your overall health.
Laxatives keep your body in a dehydrated state, which can manifest itself as a lower number on the scale temporarily. The minute you rehydrate, you're throwing all those ounces back in. The majority of calories are absorbed in the small intestine, and laxatives work in the large intestine. So while your friends may be experiencing a small calorie deficit, they're also risking fluid and electrolyte imbalances, which can be deadly. Worst of all, your body can get used to the laxatives and stop working naturally on its own. This condition is known as "flaccid colon" and can lead to chronic constipation. That can manifest itself as a larger number on the scale, as well as create a belly bulge and make you feel fat and bloated.
Many people these days find laxatives to be an easy option for weight loss because they are not fully aware of how laxatives really work. Some overweight people continue their diet habits but will take laxatives immediately after the meal to eliminate the consumed aliments from the body. This process does not happen as wished because very little of the ingested food reaches to the intestine.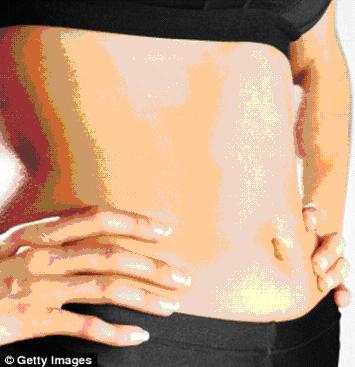 How to take laxatives:
How you take laxative medication depends on the form it comes in, they are commonly available as:
Tablets or capsules you swallow.
Sachets of powder you mix with water and then drink.
Suppositories – a capsule you place inside your back passage (rectum), where it will dissolve.
Liquids or gels that you place directly into your rectum.
How long laxatives should be used

Ideally, laxatives should only be used occasionally and for short periods of time. Stop taking a laxative when your constipation improves.
After taking a laxative, to help stop constipation returning you can make certain lifestyle changes, such as drinking plenty of water, exercise daily and adding fiber to your diet. These types of measures are a better way of preventing constipation than excessive use of laxatives.