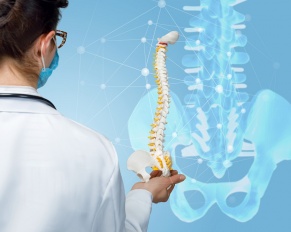 Severe Acute Respiratory Syndrome-Coronavirus-2 (SARS-CoV-2), more commonly known as COVID-19, is a calamitous virus currently causing a global pandemic. During…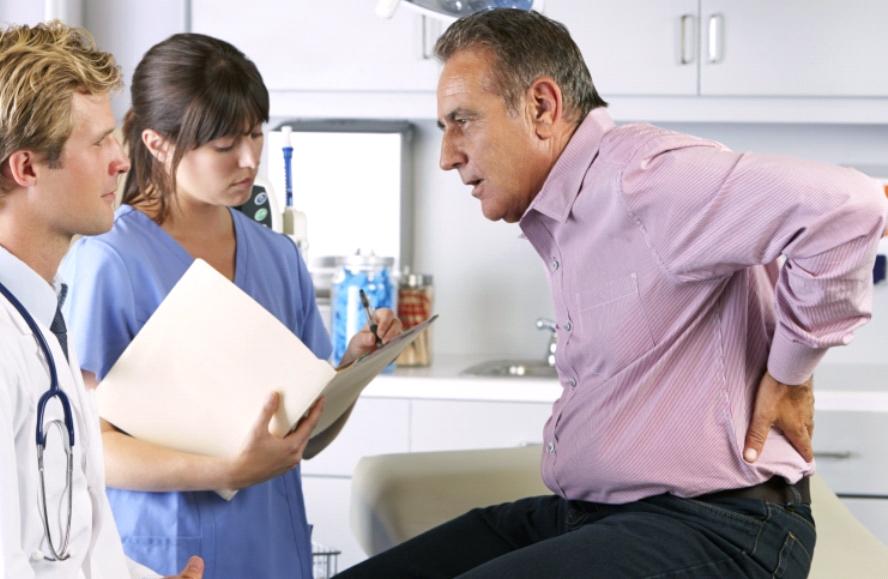 The facts are plain and simple – it is not always possible to prevent sciatica, and sadly, the condition may reoccur after the initial bout with it. What you may initially just pass off as sleeping the wrong way, or feeling uncomfortable after taking a long car trip, resulting in not knowing which way to sit due to the pain, may be sciatica.  It most cases, sciatica can be relieved in a matter of weeks.  But first, you need to pinpoint whether it is sciatica and what the heck is going on, then do consult with a spine specialist pronto, so that you can get on the road to recovery soon.
A spinal specialist may recommend that a patient undergo a corpectomy in some instances. A corpectomy is a surgical procedure on the spine. Corpectomy in its simplest sense means "remove the body." In this case there is a removal of vertebrae. A spinal surgeon will remove bones or discs to relieve the pressure on a patient's nerves and spinal cord. During the procedure, the surgeon will remove portions of the bony sections which comprise the spinal column as well as discs that may be adjacent to the section being removed. Once the NJ spinal surgeon removes the discs and bones, there will be an empty space which will need to be reconstructed. The bones will be replaced through a bone graft or bone substitutes. In some cases there is missing tissue that is causing bone to rub against bone. The tissue must be reconstructed in order to prevent further damage. There are two basic reasons that a spine specialist might suggest a corpectomy for a patient: to remove pressure that is being put on the spinal cord or to stop any abnormal movement or motion between the vertebrae.